Custom Easter Day Gift Bag Series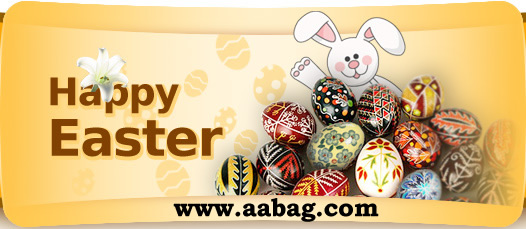 Those Paper Bags with Easter Day Theme are just for your reference!
Easter Paper Bags
It is true that the Easter Day symbolizes new life and hope. When the Easter is coming more and more close, which means the spring is not far behind, we can see leaves starting to sprout from trees, petals beginning to open from flowers and birds singing sweetly and merrily everywhere, all these scenery outline of a very beautiful picture of spring.
Sometimes you don't want to give a big Easter Basket to celebrate the season but need a little (cheap) Easter Day Bags to pop a few things into, so we are you right choices.